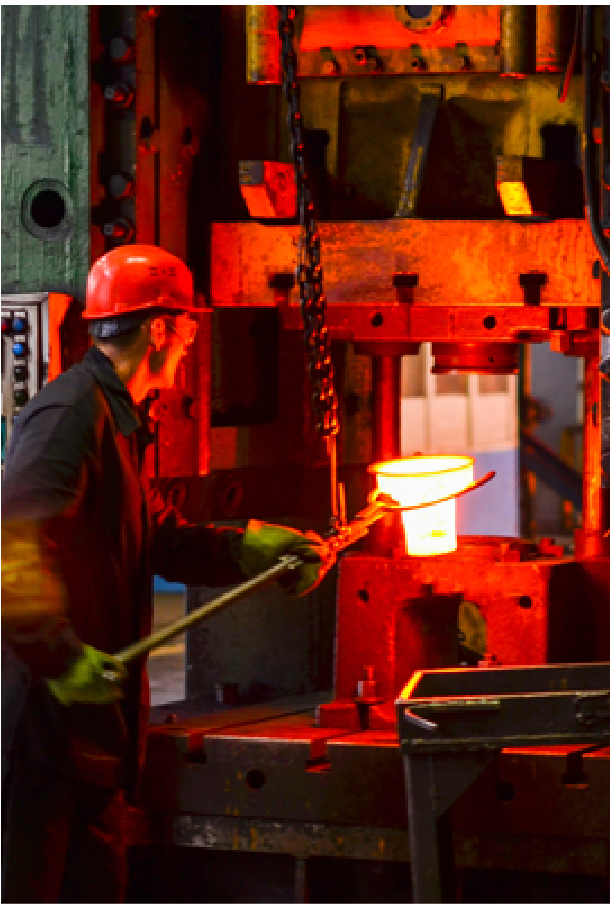 VectorNDT Technologies Pvt. Ltd.
Speciality Chemicals & Solutions
Established in the year 2005, VectorNDT Technologies has come a long way from a regional player to be an international institution – with operations across India, Middle East and ASEAN Countries. The commitment to quality and prompt customer service has only increased over the years and is our main driving force. Excellence through continual improvement is our DNA and we implement it in every business process of ours.
VectorNDT Technologies offers complete range of NDT products in Magnetic Particle Inspection & Liquid Penetrant Inspection Techniques. Backed by unique technology, VectorNDT products are manufactured using world class manufacturing facility, with vital combination of vision to grow, commitment to offer value to the customer and over 50 years of management competence, we are the unique choice for our customers.
VectorNDT Technologies has a strong professional team capable of developing and offering customized products and solutions for various industrial applications. All VectorNDT products are designed to meet the most stringent requirements of the industry norms across the globe.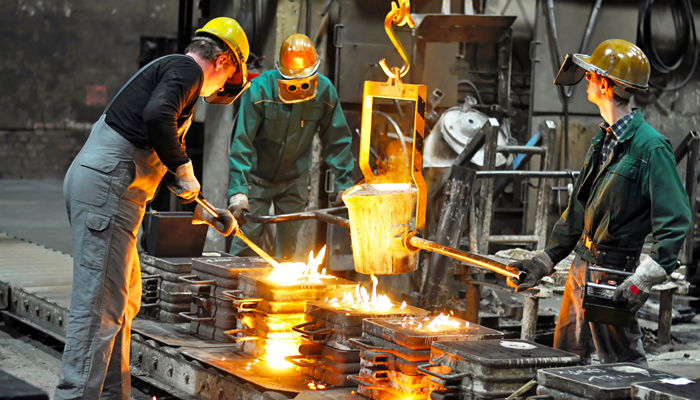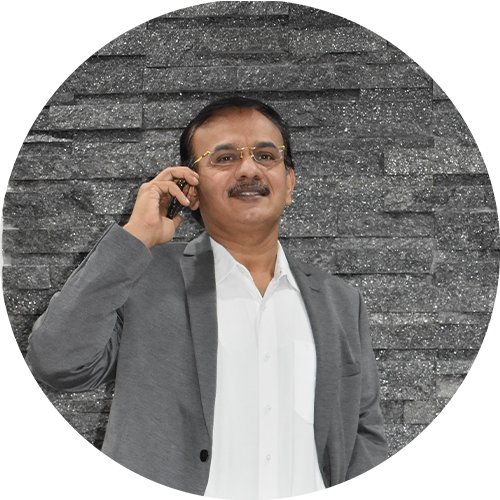 Hari Prasad Varda
director
Graduated in Mechanical Engineering from Vijayanagar Engineering College in 1990 comes with 3 decades of experience in various fields like Manufacturing, Sales & Marketing and Team building .He Has worked with both Indian and Multinational organizations at various levels in the past. Successfully introduced, nourished many product brands. Associated with NDT products for 25 years and enjoys active membership with Indian Society for Non destructive testing and American Society for Non destructive testing.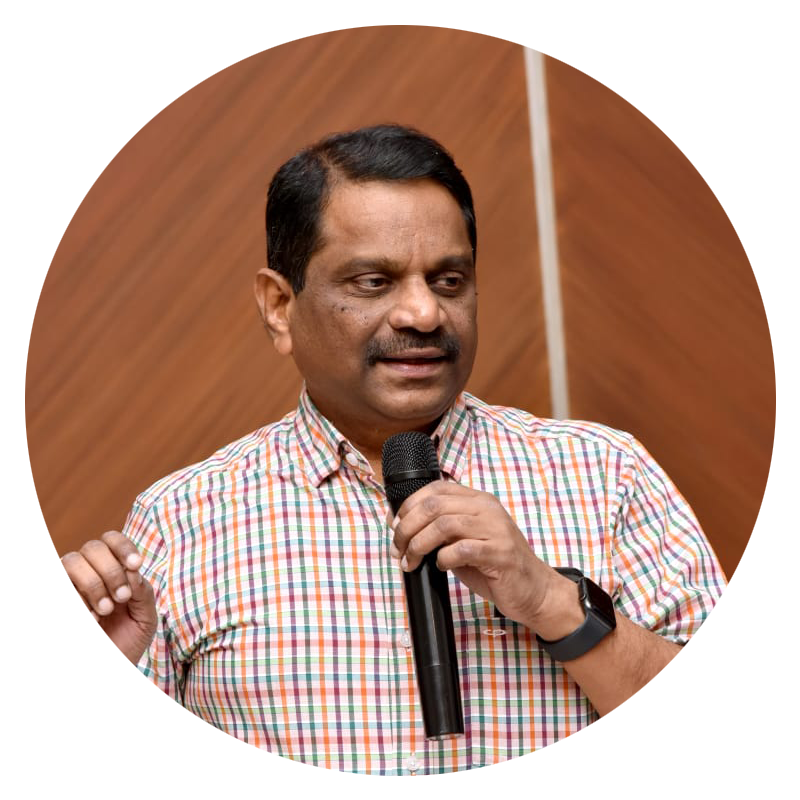 Sajeev is an entrepreneur and corporate leader with highly diversified experience across several functions in reputed and large MNCs. His areas of specialisation include Start up Expertise, Strategic Management, Acquisitions, New Business launch, International business, Operations, Supply Chain and Research.
Sajeev has over 35 years of industrial experience of which he spent 24 years with ITW Magnaflux – a Fortune 200 company, in the areas of Technology and operations.
Sajeev has master's in chemical engineering from IIT Kharagpur. He also did Management program from IIM Ahemedabad.
On personal level he loves travel, playing badminton and table tennis. He is also a visiting faculty at IMT, Hyderabad.