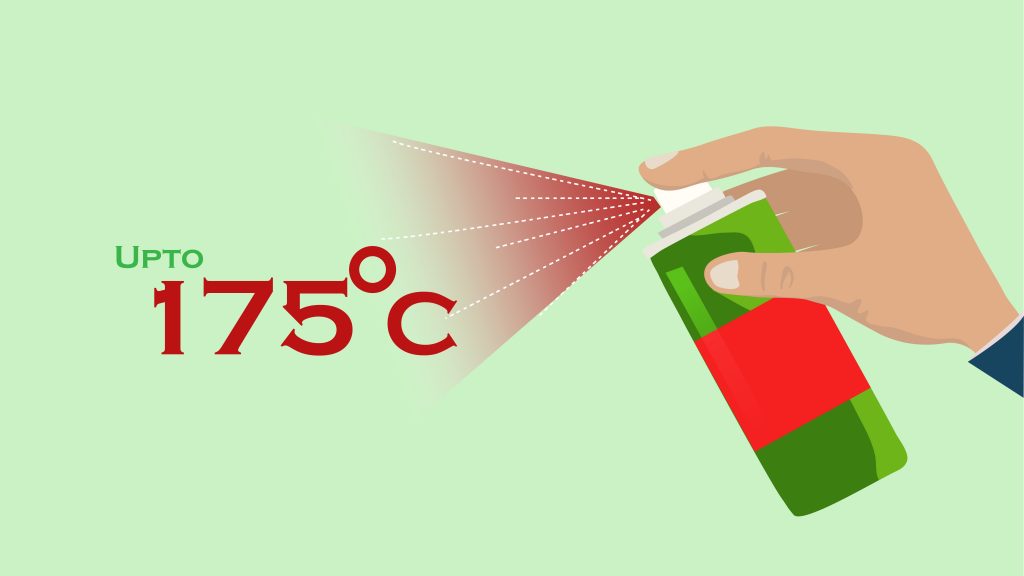 High Temperature Penetrants
High Temperature Penetrant upto 175 Degree Celsius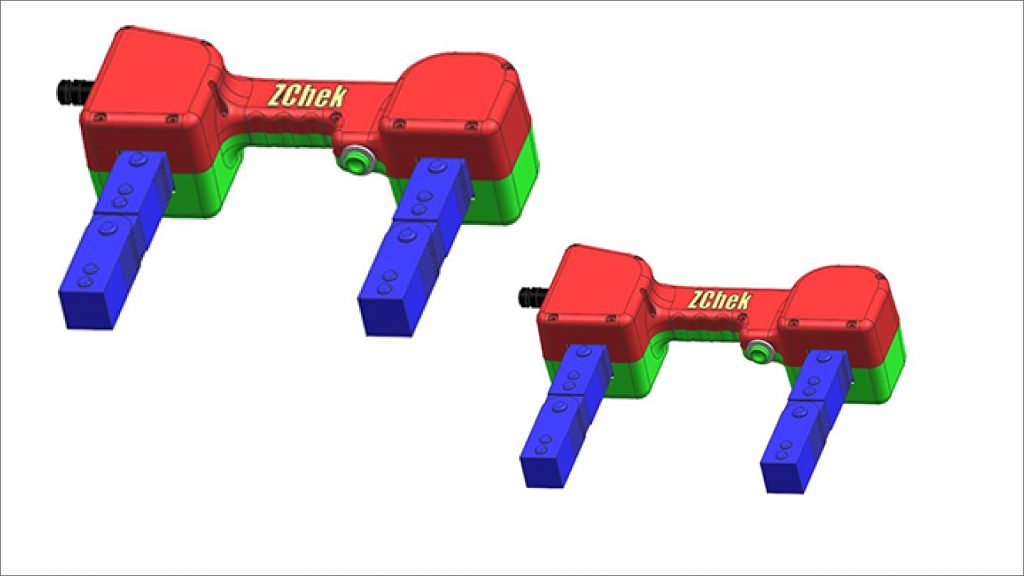 ZChem Launches ZC-9 AC Yoke & ZC-9D Ac/HWDC Yoke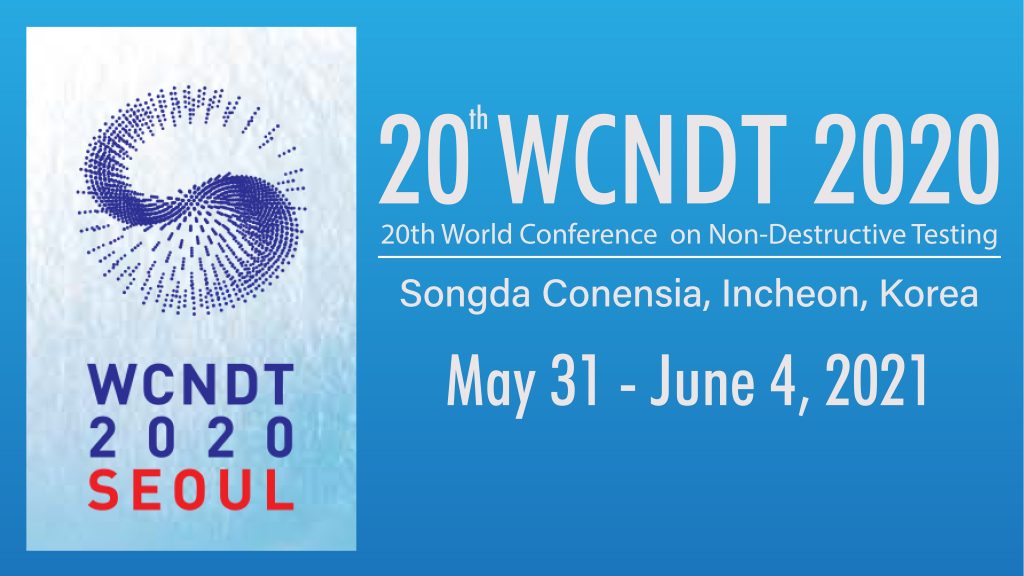 Visit us at the 20th World Conference on Non-Destructive Testing (WCNDT 2020)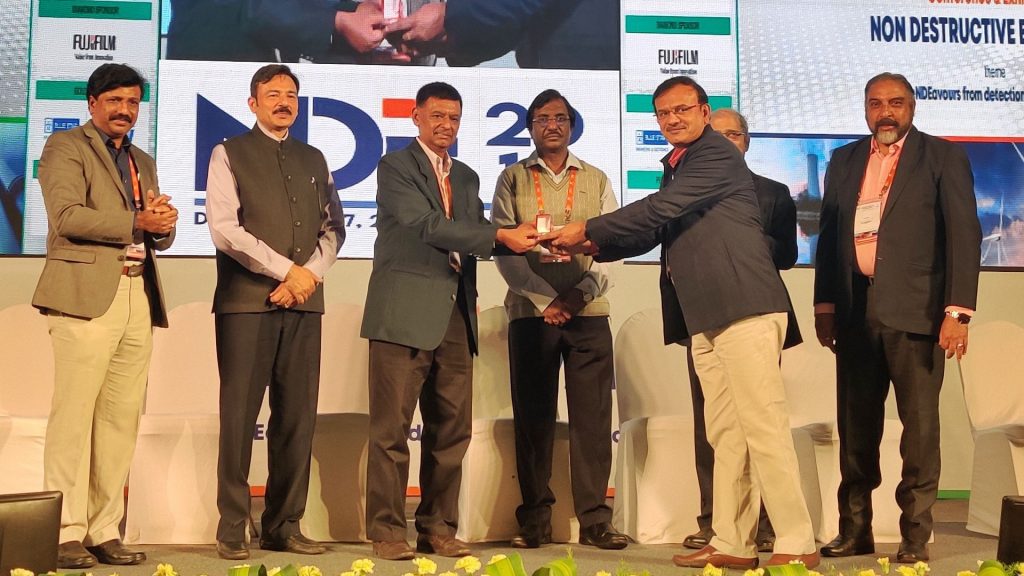 Won the Award at NDE 2019 at Bangalore for using Innovative Technology in the Field of NDT
The American Society for Nondestructive Testing, Inc. or ASNT is a technical society for nondestructive testing (NDT) professionals. ASNT evolved from The American Industrial Radium and X-Ray Society which was founded in 1941. Its headquarters is located in Columbus, OH, and there are 70 local sections in the United States and 14 local sections in other countries.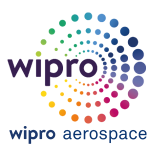 We thank Vector -Zchem for the support extended to correct the MPI machine setting in between the our NADCAP audit on 07.04.2015 Which was very much helpful for us to demonstrate the machine during the NADCAP audit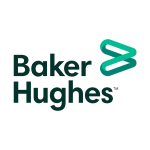 I appreciate the commitment support and dedication to help us out. These are the times where we like to deal with vendors that are devoted to help their customers. We definitely will continue to do business with you and we will look into expanding our operation to include more products you are offering.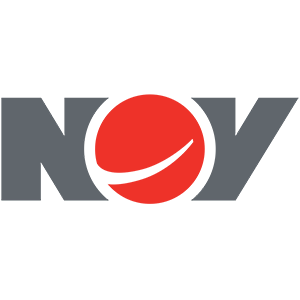 We have a new vendor for supply of NDT chemicals who presented a demonstration of ZChem NDT products for MPI & LPI technique last week, our team was impressed about their products and the Performance of MPI Consumables on OCTG structure.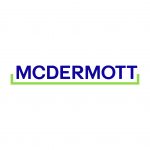 We have tested the ZChem NDT consumables (MT & PT), We are happy with the Results Produced by ZChek Consumables against the existing Brand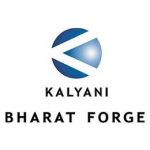 We were apprised of the Good FPI System and services by VECTOR NDT, thanks for the same. also, we look forward towards future NDT solutions and service by VECTOR NDT.